LibreOps
From Hackerspace.gr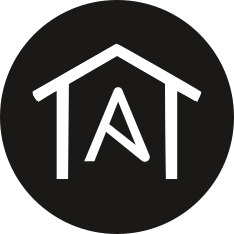 About
Many hackers around the world are (re-)decentralizing the net. This is our part, offering distributed, free (as in freedom) services to the world. Always based on Free Open Source Software.
Services
Etherpad - Etherpad is a highly customizable Open Source online editor providing collaborative editing in really real-time. We host our own etherpad instance to be used by teams and projects that live in our space.
Jabber - Jabber (or xmpp) is an open realtime communication protocol, that many people use to chat. Our instance, gnu.gr, was created with users privacy in mind and it's open for everyone to use.
Librenet - Diaspora is a distributed social network. Installations of the software form nodes (termed "pods") which make up the distributed Diaspora social network. Our pod, librenet.gr, is just a part of this network.
In Progress
Operativa - An effort to build a more structured infra for hsgr supporters and members.
Services Pad - Ideas for future services
Transparency
The WebOps team is currently composed by axil, comzeradd, ebal, polichronucci.
All resources are located at GitLab.com.
You can find us at the hackerspace almost every Tuesday.
Most of us are always online at Hackerspace's Matrix/IRC channel: #hsgr
Services health status