Difference between revisions of "LibreOps"
From Hackerspace.gr
---
Revision as of 21:55, 18 April 2018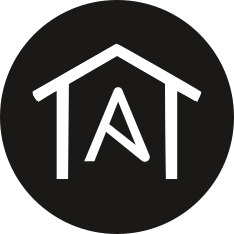 About
Many hackers around the world are (re-)decentralizing the net. This is our part, offering distributed, free (as in freedom) services to the world. Always based on Free Open Source Software. We are a group of people at our hackerspace; you can meet us there.
Services
Check the full list of current services.
In Progress
Operativa - An effort to build a communications infra for hsgr supporters and members.
Services Pad - Ideas for future services
Report Issues
If you see something say something. For bugs and issues related to these services you can send an email to this address:

Transparency
The WebOps team is currently composed by axil, comzeradd, ebal, polichronucci.
All resources are located at GitLab.com.
You can find us at the hackerspace almost every Tuesday.
Most of us are always online at Hackerspace's Matrix/IRC channel: #hsgr
Services health status